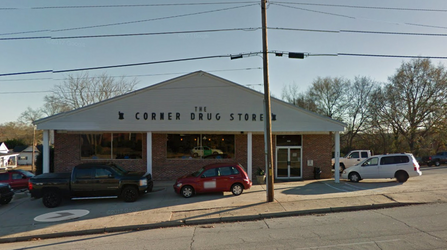 Dr. Todd Morris
PharmD, University of Georgia
12 years experience
Proudly serving the Pickens Community
Welcome To Corner Drug Store Where customers are friends and friends are family
The Corner Drug Store is family-owned and operated right here in Pickens, SC. Since our company opened its doors in 1960, we've treated every customer like they were a part of our family. Other companies may offer similar services, but our services are the best, and come with a personal touch.
What Our Patients Love About Our Pharmacy
Subscribe to our newsletter 
Stay up to date with our pharmacy with exclusive content.